About
Ground School is the theoretical/classroom component of your flight training. It is called "ground school" since the other component is the practical or actual flying which takes place in the sky. In order to get a particular pilot license, you need to successfully complete both the theoretical and practical components to earn your license. In a way, it's similar to getting your driver's license where you have to pass a written test and then the actual driving test to earn your license, except in this case, the training is much more involved. A Private Pilot License or PPL, will allow you to fly a single-engine prop plane, like a cessna 172, anywhere, with passengers, only during daylight in VFR conditions.
Ground School at McGill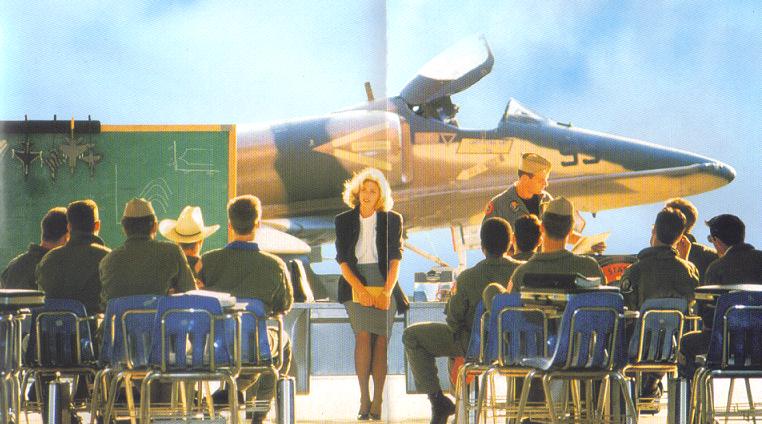 There are a lot of reasons why Ground School offered by the McGill Students' Flying Club is special. Primarily, it is the convenience of doing a Ground School course on campus and in downtown. It saves the time and cost of having to commute back to your flight school just to take the Ground School classes. We make the flight school come to you! So, you only have to go to the flight school for your actual flying. We also offer the courses at a discount of 30-50% of the actual costs while you have access to the best instructors that we carefully select for you. Not to mention that you get access to an entire community of McGill and Montreal pilots to network with and help you through your learning experience.
Available Courses
Currently, the GS Division offers Ground School courses for the Private Pilot License (PPL). If we get enough students interested in any Transport Canada license, we have the resources and friends to make it happen on McGill campus!
Course Duration and Schedule
Ground School runs during the Fall and Winter semesters.
A class usually lasts for 3 hours (with a break at half-time) and there are 2 evening class per week to accommodate everybody's school and work schedule.
Transport Canada requires a minimum of 40 hours of classroom instruction as a prerequisite to sit for the PPL written examination.
There are no classes held during the Final Exam months of December and April.
Cost
The cost of Ground School varies every semester but in the past it has been, on average, approximately $300.
On Course Completion
You will get your instructor's recommendation to Transport Canada for the PPL exam (requires a passing grade on the school's sample exam).
You will be eligible to sit for the Transport Canada PPL written examination (requires a recommendation letter and a minimum 10 hours flight time).