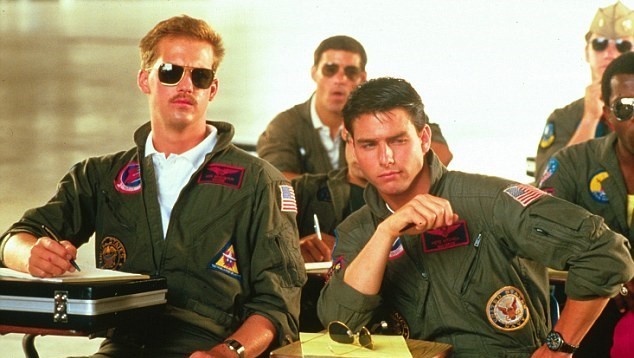 Ground School (GS) Division
(Operating normally)
The GS Division is your contact point for any question involving the written exams. Our GS Division has organized regular ground school courses on campus and online since 2012. We're currently partnered with Harv's Air.
If you have any questions, email us with [GS] in the title.