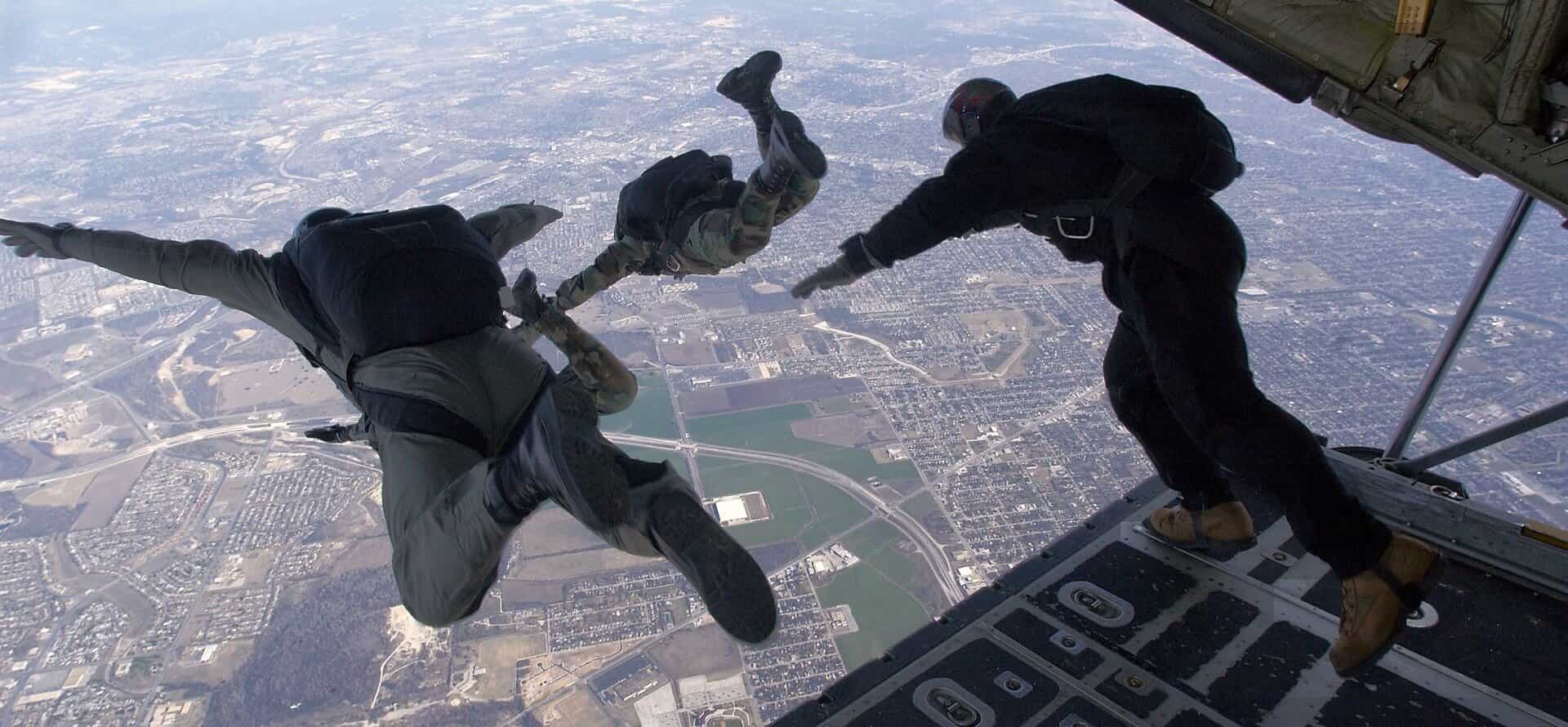 About
As per its new mandate this year, the division is tasked with forming its own Parachute Team by the end of Fall 2016. Toward that end, there will be a recruitment process for individuals interested in completing their Accelerated/Progressive Free-Fall (AFF/PFF) course and earning their Solo Certificate and progress to A and B licenses to jump in a group.
Division Structure
Tandem Jumps
Wind-tunnel Jumps (Indoor Skydiving)
Training Wing
Solo Group
A CoP Group
B CoP Group
MSFC Parachute Team
Cost
The AFF/PFF course costs about $1500 with potential discounts. If you already have a license or wish to complete the AFF/PFF course to get a Solo Certificate and eventually be part of an elite team, sign up for the parachute team!